Do the Lambada if you like Mexican food. I love everything about the culture. – The dances, music, arts, and especially, the food. I tried my hand at a pork mole. Mole simply means sauce; a number of sauces.
Put on Santana, grab a Dos Equis and let's get started…
You'll Need:
1 Pork Tenderloin roast (cubed and unseasoned)
2 cups of onion, diced
2 Tablespoons of chili powder
1 Tablespoon of ground cumin
1 Tablespoon of cinnamon
1/2 cup of Dos Equis (drink the rest)
2 (14 oz.) cans of diced tomatoes
2 (4.5 oz.) cans of green chillies (fresh is best, but this will do)
1/2 cup of dark chocolate morsels
Splash of lime juice (fresh is best)
Cilantro, diced (garnish)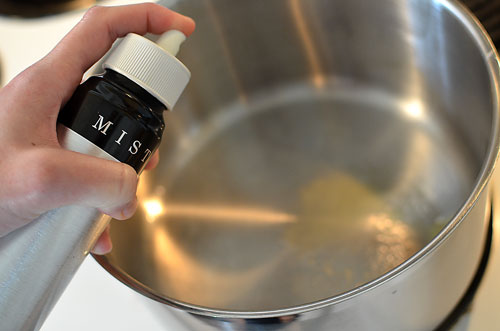 In a large pot, over medium heat spray in some olive oil. I use a Misto, or you can use PAM cooking spray. Brown your pork evenly for 10 minutes. Remove from the pot and set aside.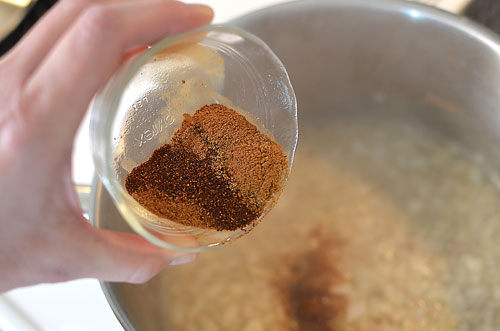 In the same pot, add in your chopped onion and cook until slightly tender. Add in your chili powder, cumin and cinnamon. Let the ingredients do the Rumba for about a minute or two. Join in the dance by stirring often.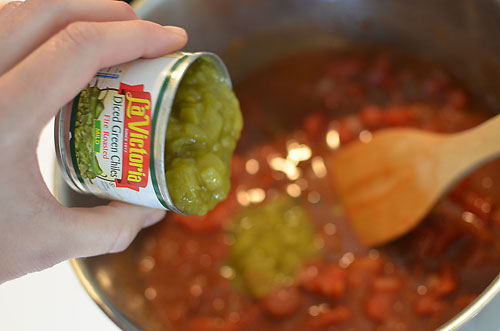 Time for the Salsa. Add in your diced tomatoes, beer, dark chocolate and chilies. Once those simmer for a minute or two, bring it to a slow grind over medium-low heat. Let the pork join the party and simmer until hot and tender.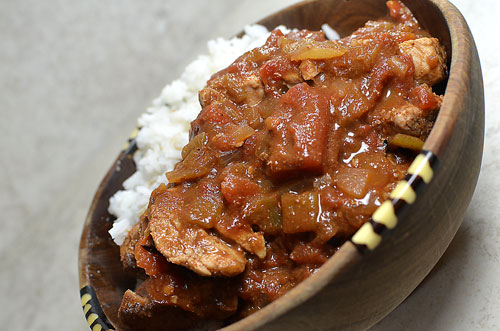 Serve it over rice, or by itself. Finish it with a squirt of lime and sprinkle with cilantro to garnish. The next time I make this, I will use fresh chillies.
What's your favorite Mexican Mole? Please share with us because this girl likes to eat.
Cha Cha!