This is definitely a unique and delicious pasta salad if I do say so myself. That, or it's the two beers I drank whilst making this. Ha!
Tip
You can prepare everything in advance, however, mix it right before serving. Not sure why, but it tastes best the first day.
You may not want to use all the dressing. I suggest you gradually pour it while mixing your salad. You can decide how much is enough.
You'll Need
1 cup of Bluemoon Summer Ale
3 tablespoons of shallots, minced
1 teaspoon of finely grated orange zest
1 tablespoon of honey
1 teaspoon of Dijon mustard
4 tablespoons of EVOO
1 pound of your favorite pasta, I used Rotini
1/2 cup of green onions, chopped
1/2 cup of pecans, chopped
1/2 cup of Kalamata olives, seeded and chopped
1 cup of Roma tomatoes, chopped
1 can of oranges, drained
1 cup of Mozzarella cheese, grated
Sea salt and ground pepper to taste
Let's get started…
Grab a beer or seven, and turn on Pandora.
The Dressing
In a small bowl, whisk the beer, shallot, orange zest, honey, mustard and oil. Or, if you have a shaker, that would be best. Season the dressing with salt and pepper to taste. This can refrigerate up to three days. I wouldn't push it any longer. Homemade dressings can get funky, awfully quick. Especially, without having the added preservatives.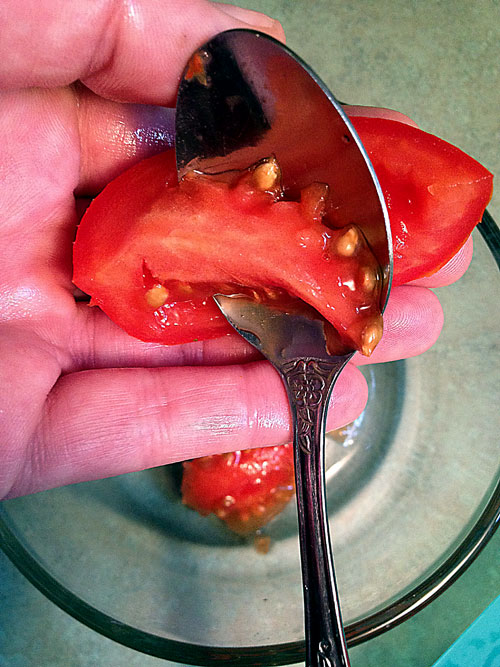 When I use tomatoes in salads, I remove the center with a spoon. This helps to keep your salad from getting watery.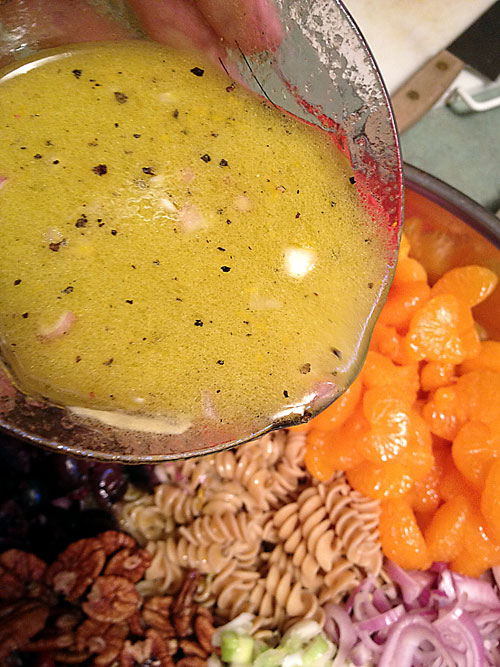 If you do not have time before serving, chop up everything ahead of time and store in your refrigerator. Right before serving, toss all your ingredients in a large bowl. Slowly pour the dressing over the top and mix it all together carefully.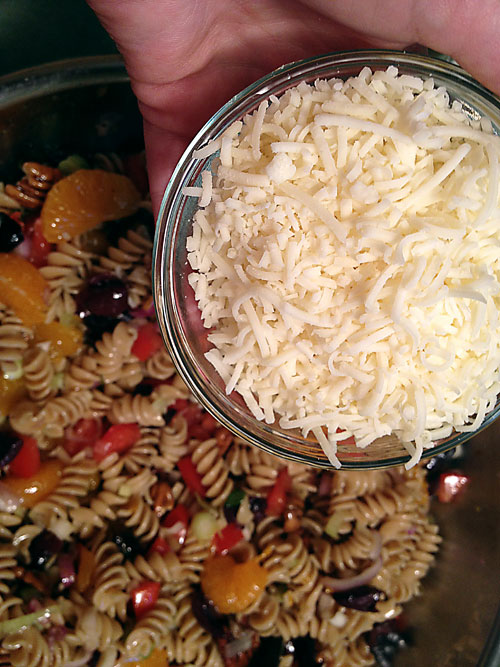 Top it off with Mozzarella cheese.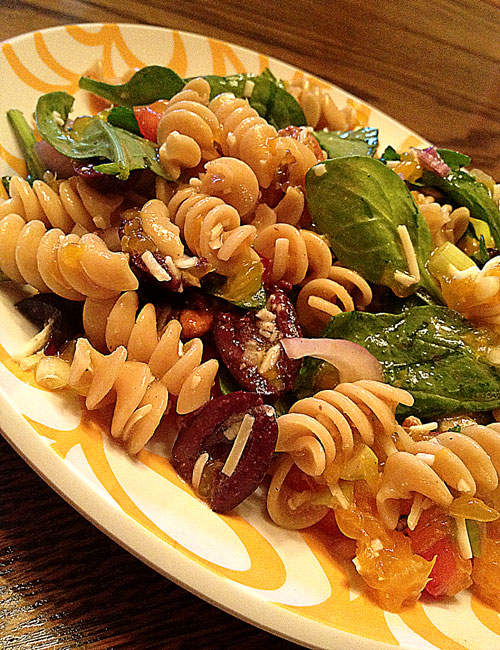 Done! This salad does not take much time at all. Particularly, while drinking a beer.
You can also add in spinach or other vegetables. Play with it!
I would love to hear from you. Contact me because this girl likes to eat.
#gl2e