Dedicated to our friend Ron.
Ron said, "I'm looking for a good sesame, peanut dressing. Can you come up with something for me?"
Me in response, "Hells yay!" I too love sesame and peanut'y tasting dressing. I'm actually shocked that I didn't try this before. So, after a few failed attempts, I came up with this dressing.
You'll Need:
1/4 cup of rice wine vinegar
1/2 cup of sesame oil
1/4 cup of creamy peanut butter
3 teaspoons honey
1/4 cup of soy sauce
1/3 cup of water
2 tablespoons of toasted sesame seeds
1/4 teaspoon of red chili paste (optional)
IMPORTANT: Do not substitute the rice vinegar with other vinegars. Trust me, I learned the hard way. The 'other' vinegars make it too sour.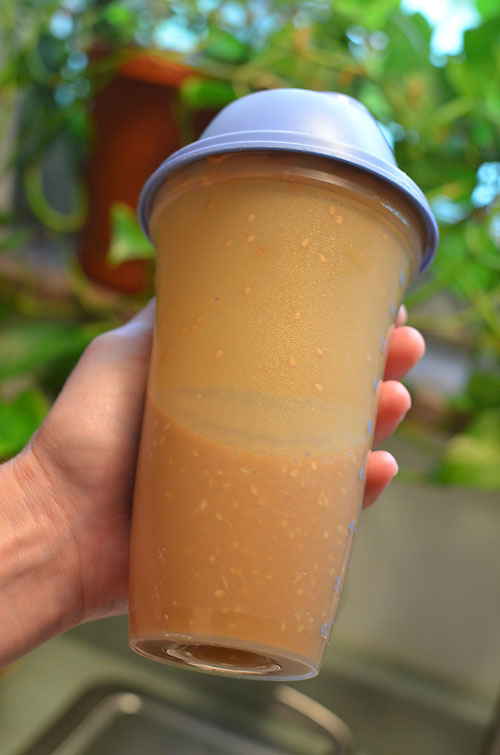 Very Hard Instructions:
Toss it all in a shaker and shake.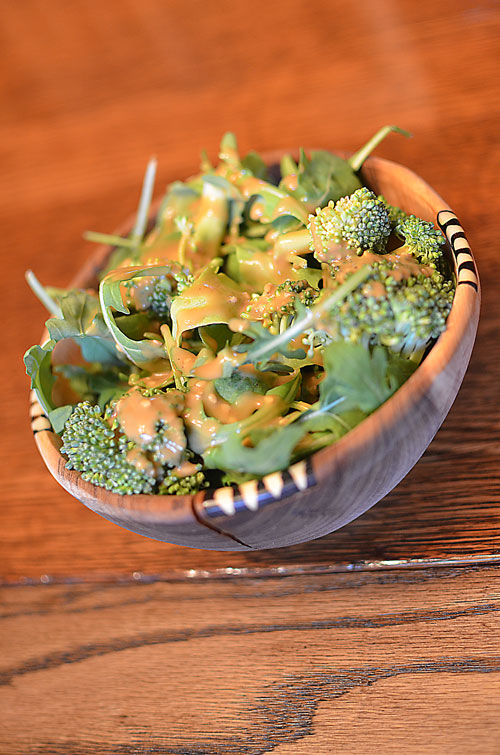 Pour over your favorite mixed greens. It's also great over grilled chicken, and even roasts.
Ron, let us know what you think. We hope you like it. Keeping our fingers crossed. Haha!
Enjoy!
Do you have something you want us to create? Please share because this girl likes to eat.