Three Minute Microwave Gourmet Breakfast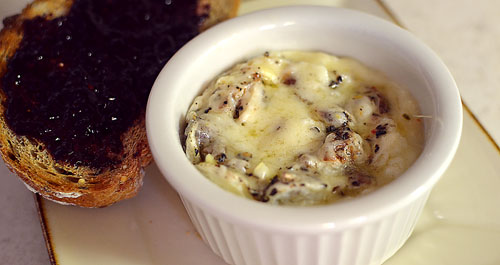 I don't know about you, but I usually wait for the weekends to make a gourmet breakfast. No time to waste during the week. I usually hit the snooze button for the umpteenth time before I have to drag my butt out of bed.
Breakfast is my favorite meal of the day. I love it so much that I even eat it for dinner from time to time.
Here is a perfect recipe to get a yummy start before heading off to a busy day.
You'll Need
1/3 cup All Whites or 2 large eggs
2 Tablespoons of milk
1 Tablespoon of real bacon bits, or baked ham lunch meat (optional)
1 Tablespoon of your favorite veggies. I used a green onion and mushroom
2 Tablespoons of your favorite cheese (shredded)
Salt and pepper to taste
Let's get started…
In a small microwave safe dish, or a coffee cup, mix together eggs, milk, bacon, and veggies. Microwave on high for 1-1/2 minutes.
Sprinkle cheese on top and microwave until cheese is melted; about 10-20 seconds depending on how much cheese you use.
Recipe calories is 279, including bread.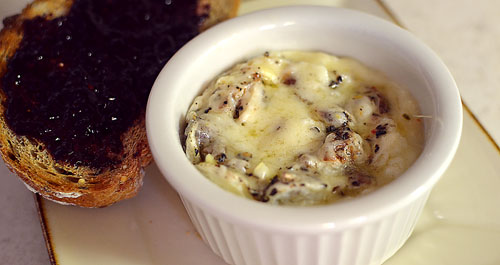 While your eggs microwave, toast a slice of bread, and top it with your favorite fruit spread. I recommend a multi grain Tuscany style loaf. Yummy!
Tip: If you use bacon bits, or a salty meat, you may want to omit the salt until you taste it.
Done! Breath deep. It's going to be a great day.
I would love to hear from you. Contact me because this girl likes to eat.

Related posts: