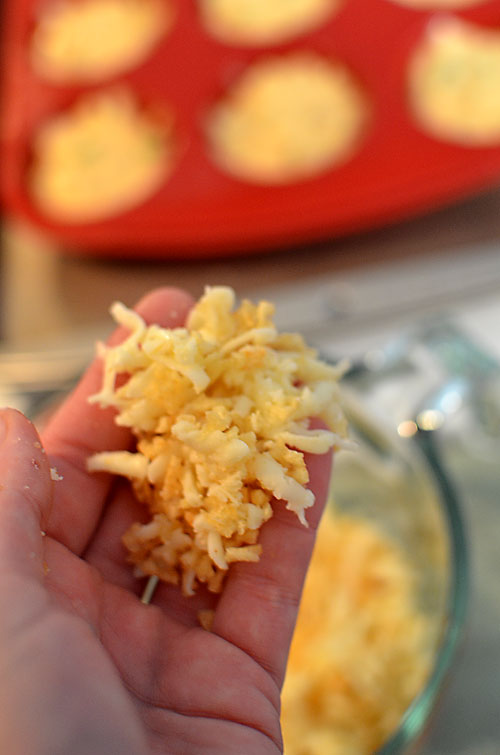 As I mentioned in one of my muffin recipes,
I use potato chips as my topping for just about all my muffins. Some people use cornflakes, but if you are like me, I always have a bag of chips in my cupboard. Rarely, do I have cornflakes.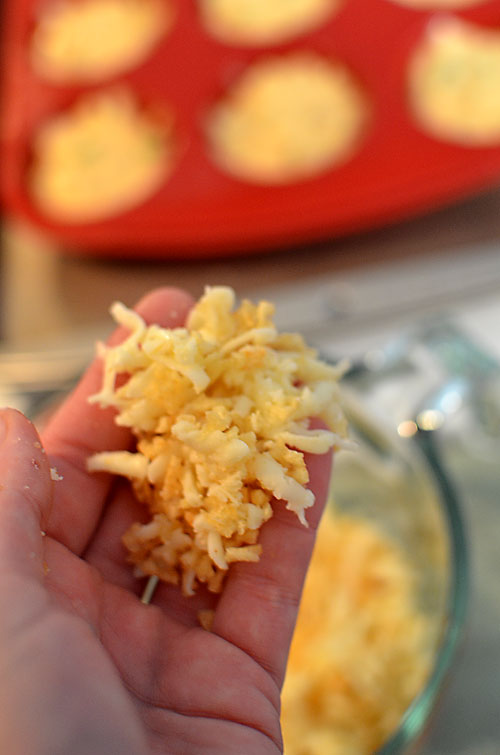 Here I'm using the crushed chips mixed with Havarti cheese as a muffin topper.
I use crumbled potato chips on muffins, casseroles, macaroni and cheese, soups, breads, cakes, or any other recipe I want to add a little crunch and salt.
What foods do you use potato chips as a topper? Please share because this Girl Likes to Eat.

Related posts: