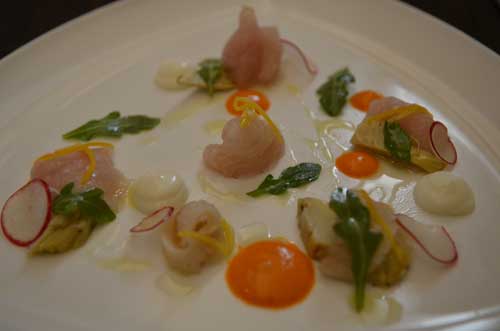 For my Birthday, the Boy took me to Spoon located at 134 South Highland Avenue, Pittsburgh, PA. As soon as we walked in, we were greeted immediately by an energetic host.
The menu has something for everyone with unique layers to each dish. I had to make a hard choice, but I'll try something different next time.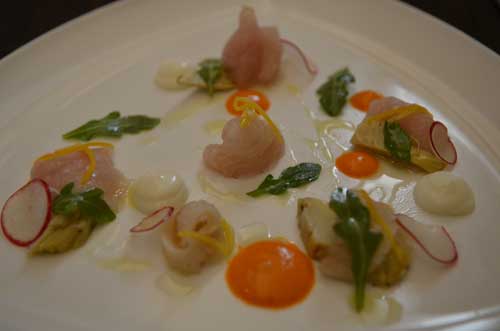 For starters we ordered the yellowtail crudo – thinly sliced raw yellowtail, marinated artichokes, red pepper coulis, and preserved lemons. A very subtle tasting dish.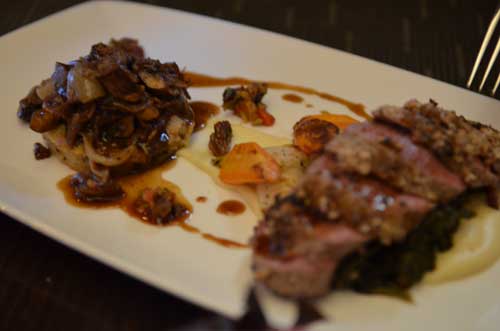 I had the duo of lamb – a olive crusted loin, braised shoulder, goat cheese and mushroom bread pudding, braised kale, and parsnip puree.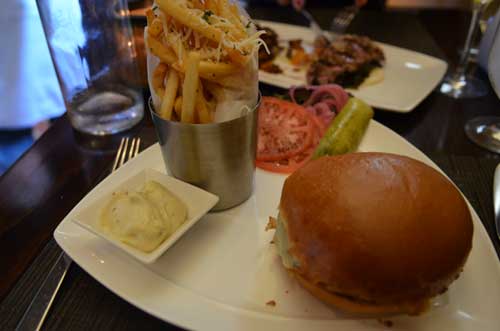 The Boy had the Spoon burger – an 8 oz. Kobe beef, aged white cheddar cheese, Parmesan plus herb fries, on a challah bun.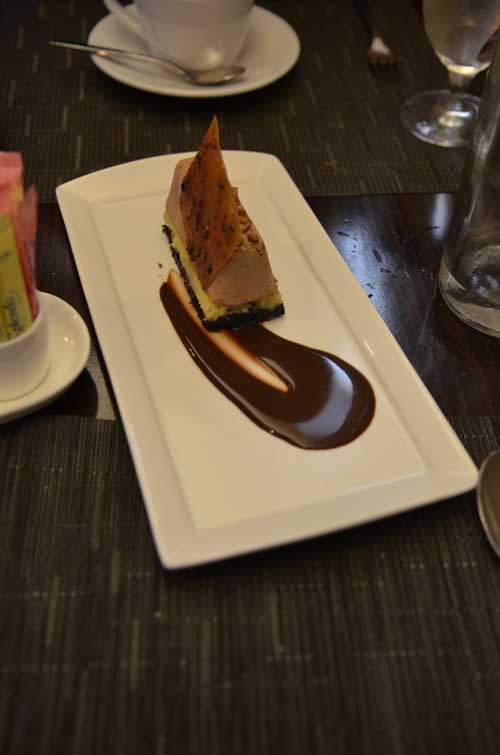 For dessert we shared the Spoon Bar – Bailey's coco bar, milk chocolate nougat frozen mousse, and semi-sweet chocolate pudding. We wanted to order a second one, regrettably, we past. Of course, I ordered coffee with my dessert. They serve it in a French Press with thick cream. Just the way I like it. It was heavenly.
The atmosphere also is pleasing, a contemporary design with warm tones. A very intimate dining experience. Exemplary service. – I especially enjoyed the way servers described each plate as it was served.
Spoon's talented chefs and staff is worth a reservation to experience yourself.

Related posts: