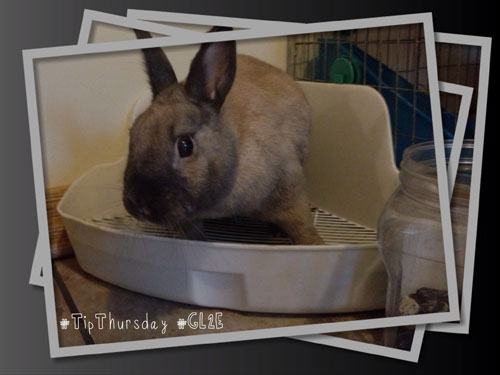 Have a charcoal grill? Not sure what to do with the charcoal after cooking up your burgers? I got ya covered. Since I bought our Weber grill this summer (BTW, Great for BBQs), I'm finding cool ways to recycle the charcoal. There are a ton of uses for it. Just use Google. Of course, I can't take credit for the few I mention below, can I? These are just the ones I've tried and found they work.
My fav. I really love using it as a room deodorizer near litter boxes. Of course, you need to store it up high, outta danger.
Great plant fertilizer. It contains nutrients that help plant growth in 'some' plants, inside and out. Google it!
Got weeds? Crush used charcoal up and spread over your problem areas.
Or, at the very least, save a few for your winter snowman.
Have some recycling charcoal ideas? Please share.
#GL2E, but also, #recycle.