Friday night, I headed out with my friend Carey to see a high school musical of My Fair Lady. It was amazing. Shout outs going to my other friend Monica's son, Drew. Outstanding job as Colonel Hugh Pickering.
Before we headed to the musical, we had to eat of course. Carey introduced me to a family-run neighborhood pub called Sieb's located at 3382 Babcock Blvd., Pittsburgh, PA 15237. The funny part is that it's very close to me, and I never knew it. It reminded me of Ireland with all the Irish decor and live music. It's more modern than an old Irish pub in Ireland, but had that same fun atmosphere.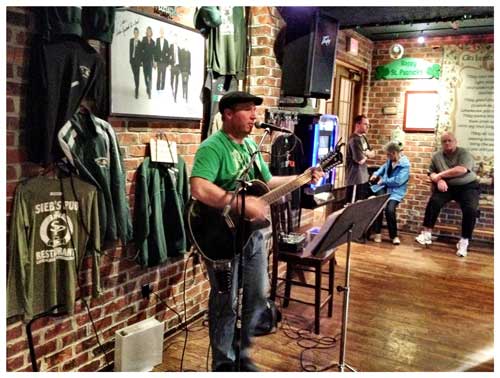 The place is pretty big with plenty of parking. Considering it was prime-time dinner hour on a Friday during Lenten season, the wait wasn't long, however, we opted to sit at the bar.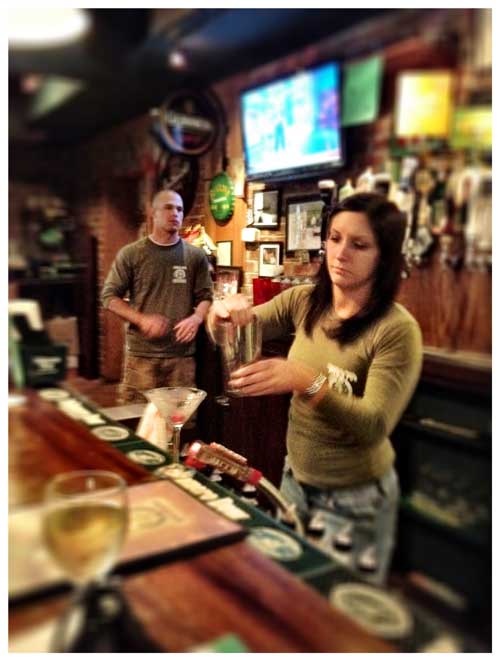 The staff was friendly and outgoing. Our Bar Wench immediately greeted us, and was patient to help me decide on the perfect beer. Irish pub equals an Irish beer on tap. Smithwick's was my choice for the evening.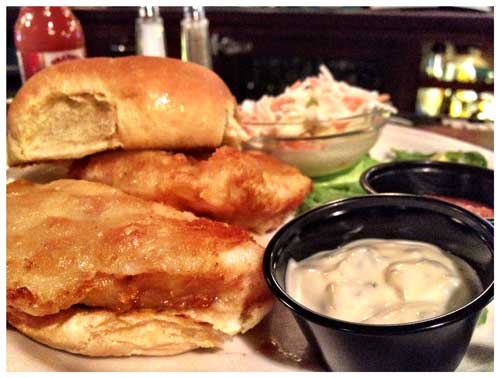 The menu has something for everyone with traditional flavors. It can take me a long time to make a food decision because I want it all. I didn't even look at the full menu until I put my order in. I had the beer battered fish sandwich – deep fried and served on a kaiser roll with coleslaw. The fish portion is not overwhelming as some pubs. It is the perfect size without needing a To Go container.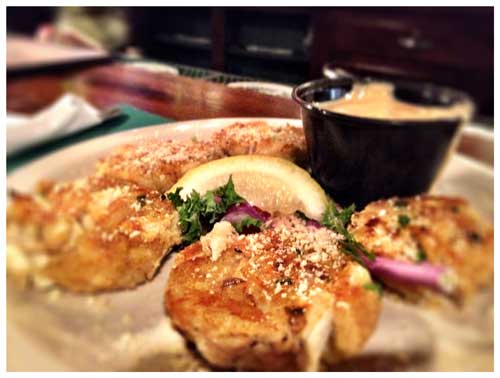 Carey had mini crab cakes – a creamy blend of seafood, rolled in breadcrumbs, deep fried and served with a chipotle ranch dipping sauce. Oh my lord! They were so good and I loved the sauce. I rarely find a good crab cake when eating out. I highly recommend you try this.
I'm definitely going back with the Boy. I want to try their aged white cheddar lobster mac & cheese. The menu description says, "Clumps of Succulent Lobster." Doesn't that just sound yummy? That's moan-worthy without even tasting it.
And, for dessert, I need to try Sieb's funnel cake fries served with different sweet dipping sauces. I hear their heavenly.
Sieb's talented chefs and staff are worth a visit to experience yourself.