This is great during the work week. Between prep and cooking time, you can have a fabulous meal on your table, or couch (where we usually eat), in less than 20 minutes. I always have frozen fish on hand. I usually take the fish out of the freezer the night before and place in the refrigerator. Or, you can swing by your grocer and get it fresh.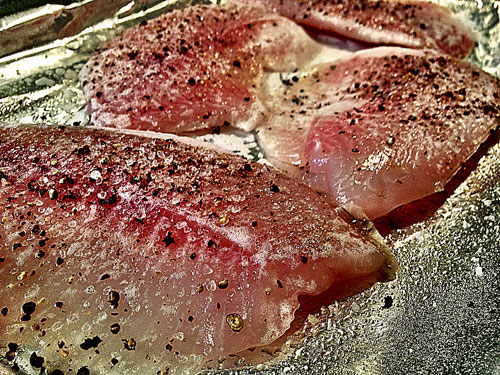 Preheat your oven to 400 degrees to get it nice and hot. Line a baking sheet with aluminum foil (makes for easy clean-up later) and spray with PAM or use a Misto. Sprinkle lots of sea salt and ground pepper on the fish. Spritz the fish with the Misto. Turn oven to broil and place fish inside. Cook for about 10-12 minutes, or until fish is white and flaky.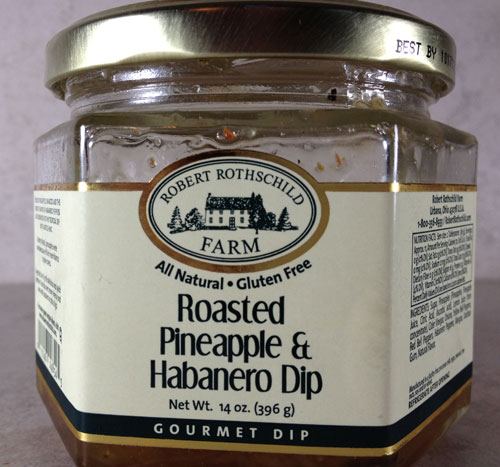 I love this stuff. I keep a bottle or two in my cupboards. Love it. Love it. Love it. I use it in dips, on chicken, on pork. OMG this stuff is perfect for fast-yummy meals. You can find it in most gourmet kitchen stores, or online.
Add a tablespoon to each piece of fish.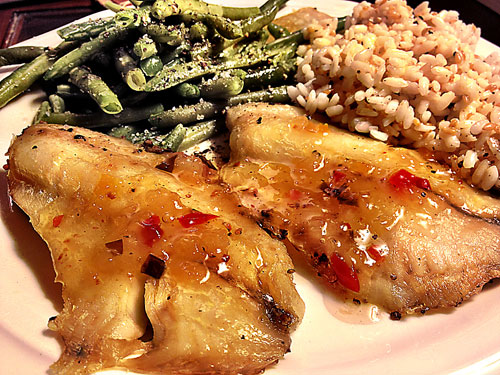 While your fish is cooking, zap a bag of your favorite frozen veges and rice, and BAM! You're done! The Boy loves this, and it makes me look like I know what I'm doing. Ha Ha!
Steamfresh is a great brand for frozen vegetables and even brown rice. Quick and easy.
You know what else would make this fish perfect? Wailua Wheat Ale. But of course, any wheat beer will do.

Related posts: